Our Story
We are excited to introduce you to AYA The Art of Living, a luxury brand in the GCC. Our brand is dedicated to providing high-quality products that embody sophistication, elegance, and style with a pensive focus on cultural heritage and a contemporary edge.

Our product lines include a range of beautifully handcrafted furniture pieces and home décor items. Each piece is made using the finest materials and is the result of meticulous attention to detail. Our uniqueness is highlighted in our commitment to merging traditional techniques with contemporary designs; creating products that are both timeless and modern. The story of AYA The Art of Living begins with our founder; Ayah Al Bitar, who has always had a passion for fine craftsmanship and a love of cultural and traditional techniques. This passion has inspired her to create a brand that celebrates the beauty of simplicity and the art of handcrafted workmanship. With AYA The Art of Living, our founder hopes to bring a touch of luxury to everyday life and to create products that will be treasured for years to come. We invite you to explore our collection and discover the beauty of AYA The Art of Living for yourself.
LEARN MORE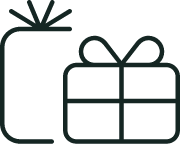 Bespoke gifts
and furniture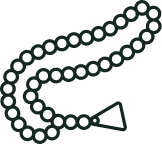 Products &
collections
Interior projects
design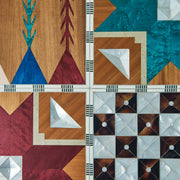 Testimonials

"It was such a pleasure working with AYA The Art of Living. With their thoughtful and detailed approach to creativity, the outcome was a timeless avian-inspired collection that beautifully balances elegance and playfulness."
Samar

"Thank you so much for the best service ever"
Afra